AAA HOCKEY | TRAINING | DEVELOPMENT
Registration ends Feb. 28th
MN GRIZZLIES HAT SPECIAL.
ONLY $30!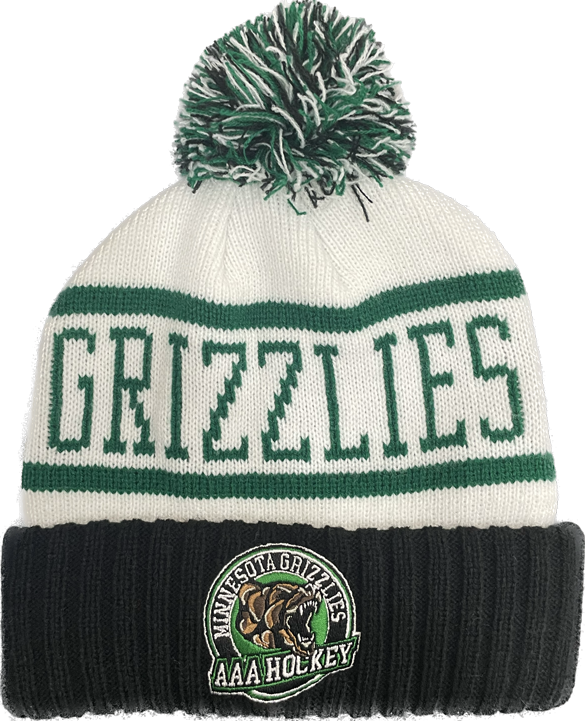 Minnesota Grizzlies is a AAA hockey team and skill development/training program based in Blaine, MN.
We are based out of Blaine and call Fogerty arena our home!
The MN Grizzly organization is committed to helping players reach their full potential in a competitive and fun environment while allowing them to enjoy multiple sports, summer activities, fishing, golfing, playing and being a kid! Practices will be designed to promote player creativity, awareness , and development by running high tempo and repetition practices that will challenge and push players outside of their comfort zone.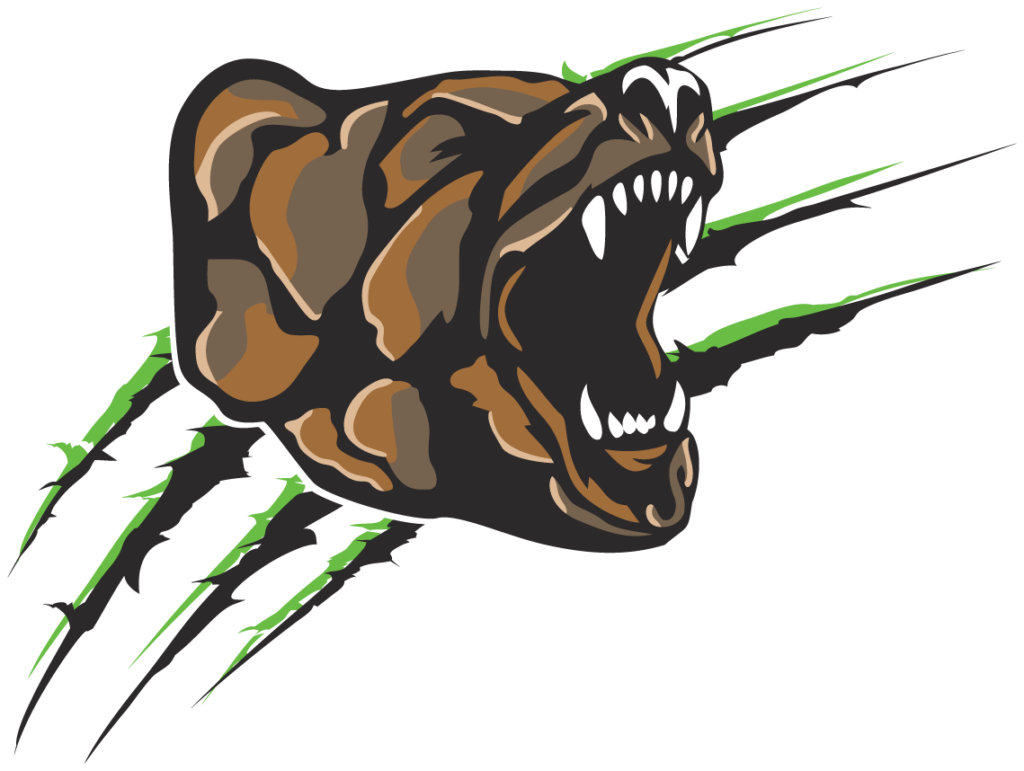 The MN Grizzlies will practice and play starting in early April, May, first part of June and August. Players will have off the mid-June to late July to allow their bodies to recover and have the opportunity to enjoy their summer.
We want to be able to look at each of our athletes after they leave our program and know we did everything possible to help them reach their full potential.
BECOME AN MN GRIZZLY TODAY!